Sex, Freedom & Love — Going Deeper!
Free yourself from unconscious energy patterns in relationship and sex that are holding you back from deep connecting.
Spend a day or a few hours at a time with Flora in private sessions and/or in small group setting with other consciously connected souls and give yourself the gift of radical aliveness and healing.
You will experience a profound connection and joy with your own body, your partner, and everyone you meet.
Inhibitions generally show up as a "grip" in the body and mind and thus are able to release with cognitive awareness, conscious breathwork and guided movement. Every process we use is designed to have people release the grip of body/mind concerns, limiting beliefs, blind spots, etc. 
People reliably report being so much more mentally at peace, relaxed and radiant in their bodies, more powerful, and freed up in their life habits and relationships. Together, we will heal and free ourselves to love like never before!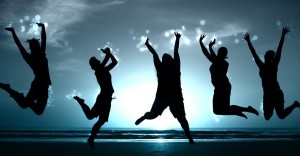 Sunday, November 15th, 1-3 pm
Contact us for more information and to be notified when our next event is scheduled!