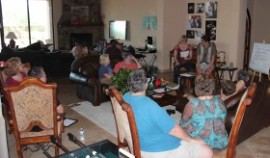 Conscious Connecting Weekends
A relationship re-set weekend, with or without a partner. You will create sacred heart-felt vows by the end of the enjoyable weekend, and experience what it is to be deeply in love, from the inside out!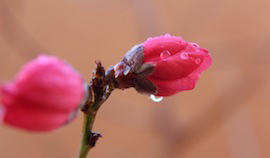 Practitioner Training
Come transform your life and raise your energy body to a new level of consciousness! A full and complete re-set of body, mind, emotions, and spirit, while being trained to facilitate others in doing the same…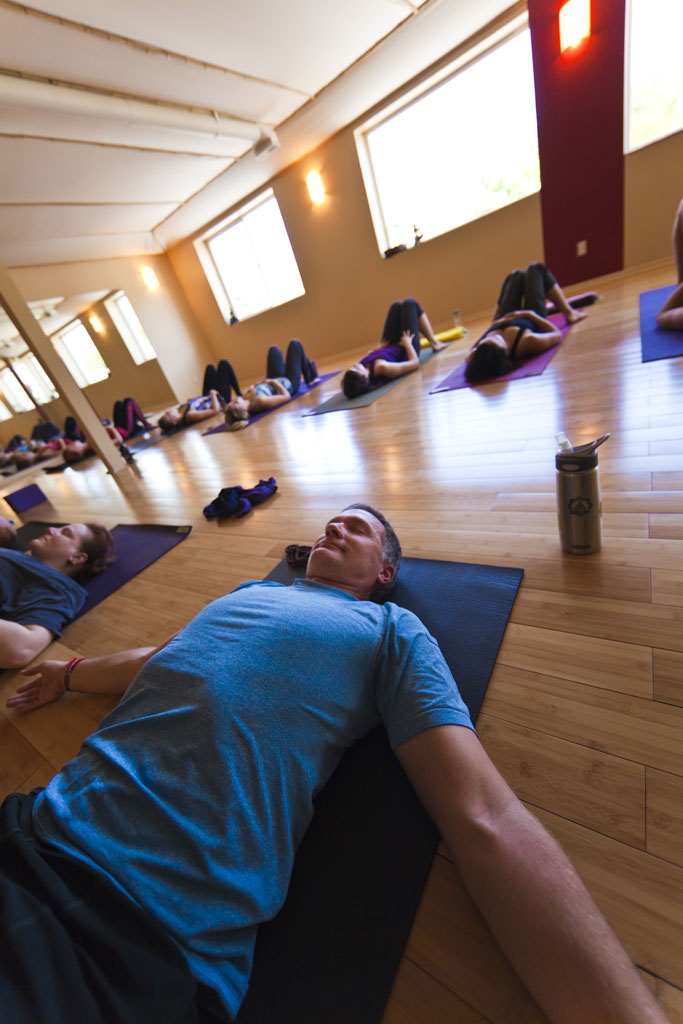 Breath and Meditation Groups
Guided Breath and Meditation Relaxation Sessions. Form a deep connection with yourself through the ancient art of guided meditation, a practice that's dedicated to helping you reach inner peace and find clarity.
Call or email to sign up for event updates:
623-688-8025